Saxophonist Marbella for Concerts - Leonardo La Peruta
Saxophonist Marbella for Concerts – If you have a restaurant, beach bar, pub, cocktail bar or nightclub and you need to attract more customers, one of the best options is to entertain a lunch, dinner or offer a pleasant sax concert for your clients  late night
Leonardo La Peruta has the experience to give that touch that your business needs, adapting to any type of environment that you want to create. If what you are looking for is to create a calm and relaxed environment in a chill out style, you can opt for a repertoire of Jazz, Soul and Blues. Or if it's any party that needs to cheer up the customers, Leonardo, a professional saxophonist, will get everyone up from the table with Pop, Reaggy, funky, House songs. Providing elegance and that distinctive point that only Leonardo La Peruta can provide, either with his notes, his styling.
Close Your Eyes And Let Yourself Be Carried Away By The Vibrations, The Notes, The Emotions That Only The Sax Gives Us.
The services that are covered range from meals at noon, afternoons that turn into nights, Magical sunsets on the beach, summer night concerts, private events both in conventional restaurants and in beach bars.
Leonardo La Peruta has more than 20 years of experience in Malaga. In those years he continued to develop his career with the sax,  Places Around Marbella Area Like Olivia Valere, Ocean Club,  Beach House, La Sala, Among Others Support His Trajectory.
If you want to hire a saxophonist in Malaga, fill out the following form or contact leonardolaperuta@yahoo.it
Saxophonist for concerts Marbella and málaga
celebrations SONGS SAX LIST
book now a sax player for your bussines
Leonardo La Peruta  Biography
Born in the early '70s in the province of Piacenza, who grew up in Caserta and study in the city of Avellino (Conservatorio), Siena, Bologna and Matera. Classical, jazz, and contemporary trained, he studied with Paolo Fresu, Gianluigi Trovesi, Pietro Tonolo, Steve Coleman, Ettore Fioravanti, Bruno Tomaso, Pietro Condorelli and Furio Di Castri with whom he learned the 4 saxophones, flute, clarinets, composition, arranging and improvisation.
And then comes one of those sax solos that give you goosebumps, if you're into sax solos.

sax. And Bruce Springsteen… Wow, I wish my life was like a Bruce Springsteen song.

"High Fidelity" (1995), Nick Hornby
Other Saxophone events in Marbella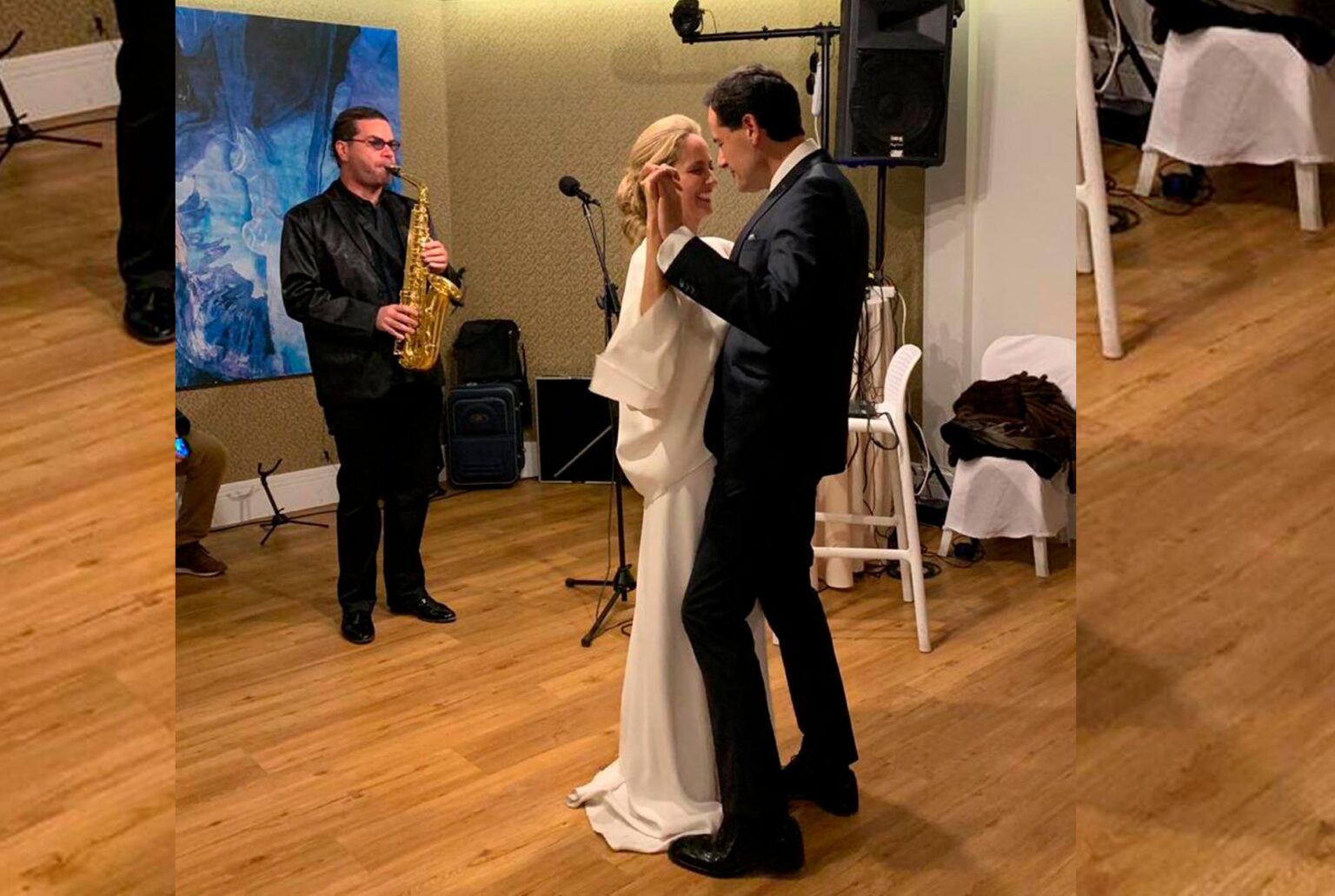 Saxophonist Player For Wedding – Create With Leonardo La Peruta Unforgettable Moments On The Most Important Day Of Your Lives, Your Wedding In Marbella, Málaga Or Else Where In Costa Del Sol.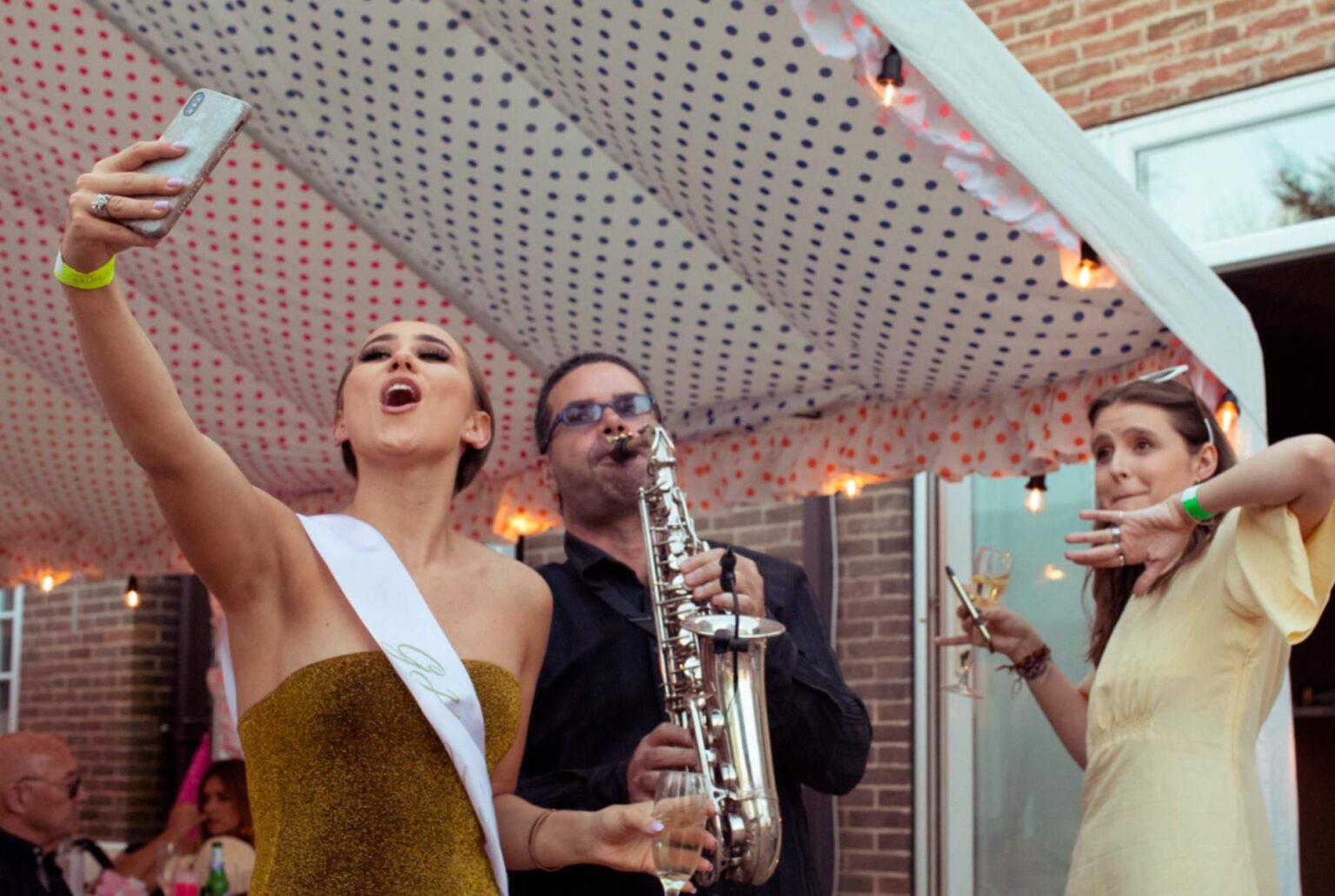 Sax Player For Special Celebrations In Marbella And Málaga – If You Want To Give An Original Touch To Your Birthday, Your Parents' Golden Wedding, A Bachelorette Party, A Dinner...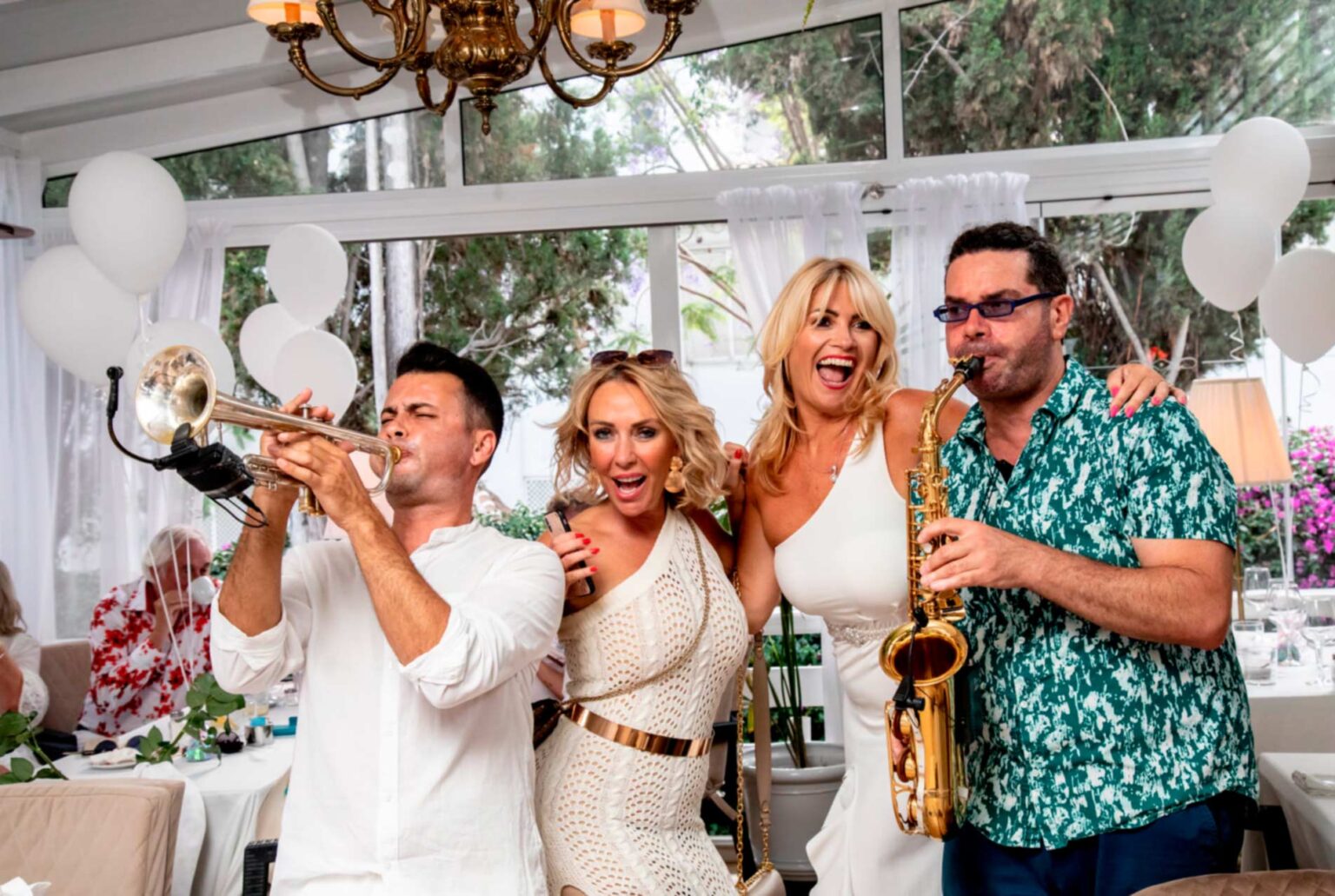 Saxophonists For Private Events Malaga - If You Are Going To Have A Private Party For Your Friends And Want To End The Event In The Best Way, Saxophonist Leonardo La Peruta Is The Ideal Musician...