Saxophone Classes in Málaga and Marbella - LeoPerAccademy
Private saxophone classes
Saxophone Classes in Málaga and Marbella –
Leo Sax method is based on build the beauty in music.
Simply and sinthetic concept are the base where you can build your sound, your repertoire, and your style.
Semplicity is the syntesis of the complex.
LaPerAdemy is an ongoing, constantly building series of tutorials, lessons, tips, and opportunities for you to practice and play together with Leo Sax. 
The lessons stand alone or can work in tandem with your regular teacher if you have one, or with whatever learning methods you are currently using. Recurring themes include expressiveness, beauty of sound, relaxed posture, breathing and the air. 
Beginners modules too, so something to suit any and every level.
* Many many hours of specially produced tuition not available anywhere else 
* New content added monthly  * Feels like one-on-one  * Separate alto and tenor versions 
Saxo Private Classes gallery
Leonardo La Peruta  Biography
Born in the early '70s in the province of Piacenza, who grew up in Caserta and study in the city of Avellino (Conservatorio), Siena, Bologna and Matera. Classical, jazz, and contemporary trained, he studied with Paolo Fresu, Gianluigi Trovesi, Pietro Tonolo, Steve Coleman, Ettore Fioravanti, Bruno Tomaso, Pietro Condorelli and Furio Di Castri with whom he learned the 4 saxophones, flute, clarinets, composition, arranging and improvisation.
The saxophone does not speak that language. The saxophone speaks the language of the underworld, the jaded and melancholy language of the gloom, dirty, sexy, sweaty, hard. "The Dress Rehearsal" (2008), Eleanor Catton

 
Saxophone events in Málaga and Marbella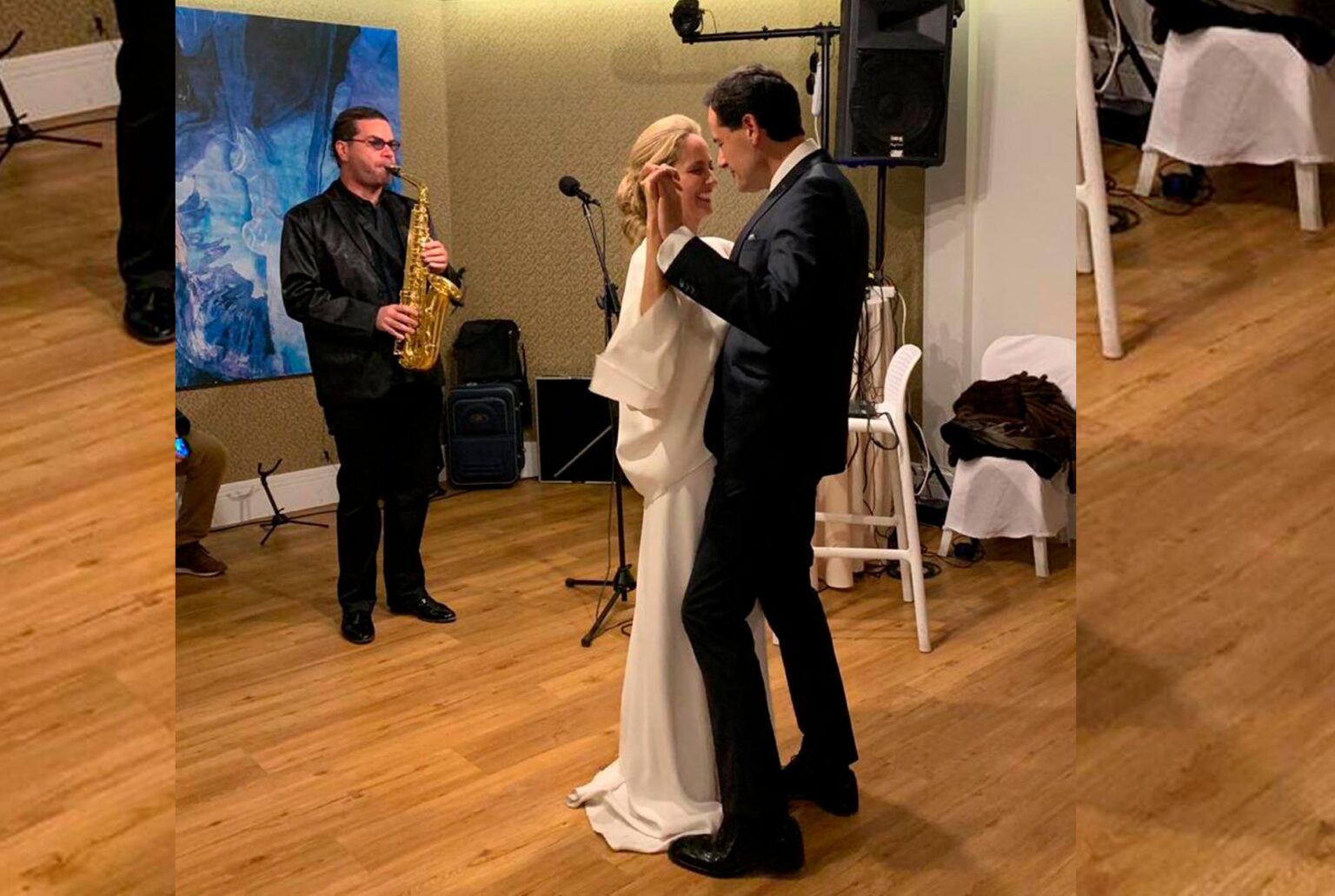 Saxophonist Player For Wedding – Create With Leonardo La Peruta Unforgettable Moments On The Most Important Day Of Your Lives, Your Wedding In Marbella, Málaga Or Else Where In Costa Del Sol.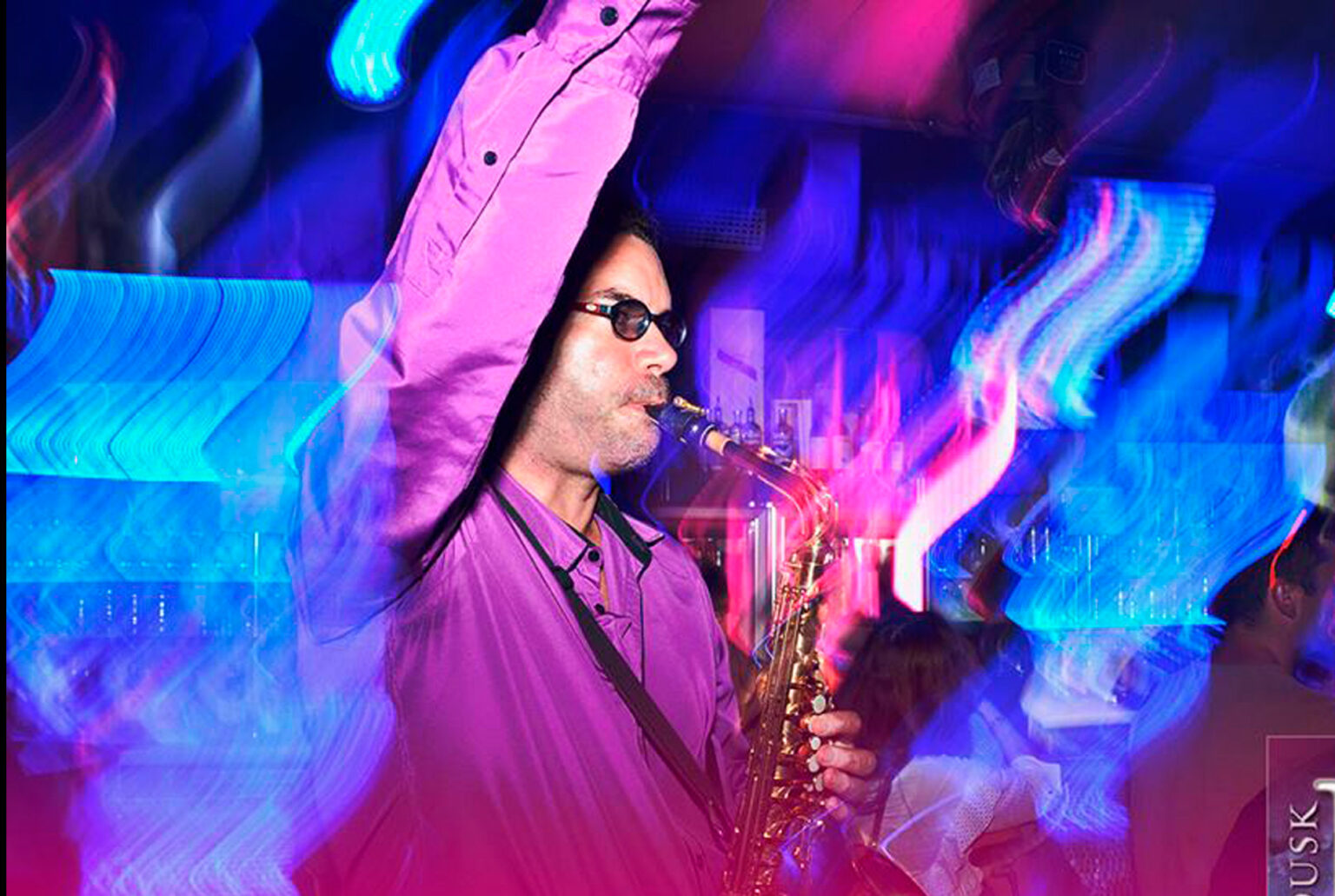 Leonardo La Peruta Saxophonist In Marbella, Málaga And Costa Del Sol – Club Houses, Restaurants, Beach Bars, Night Clubs, Chiringuitos offer to your client Jazz, Blues, House, Soul, Pop...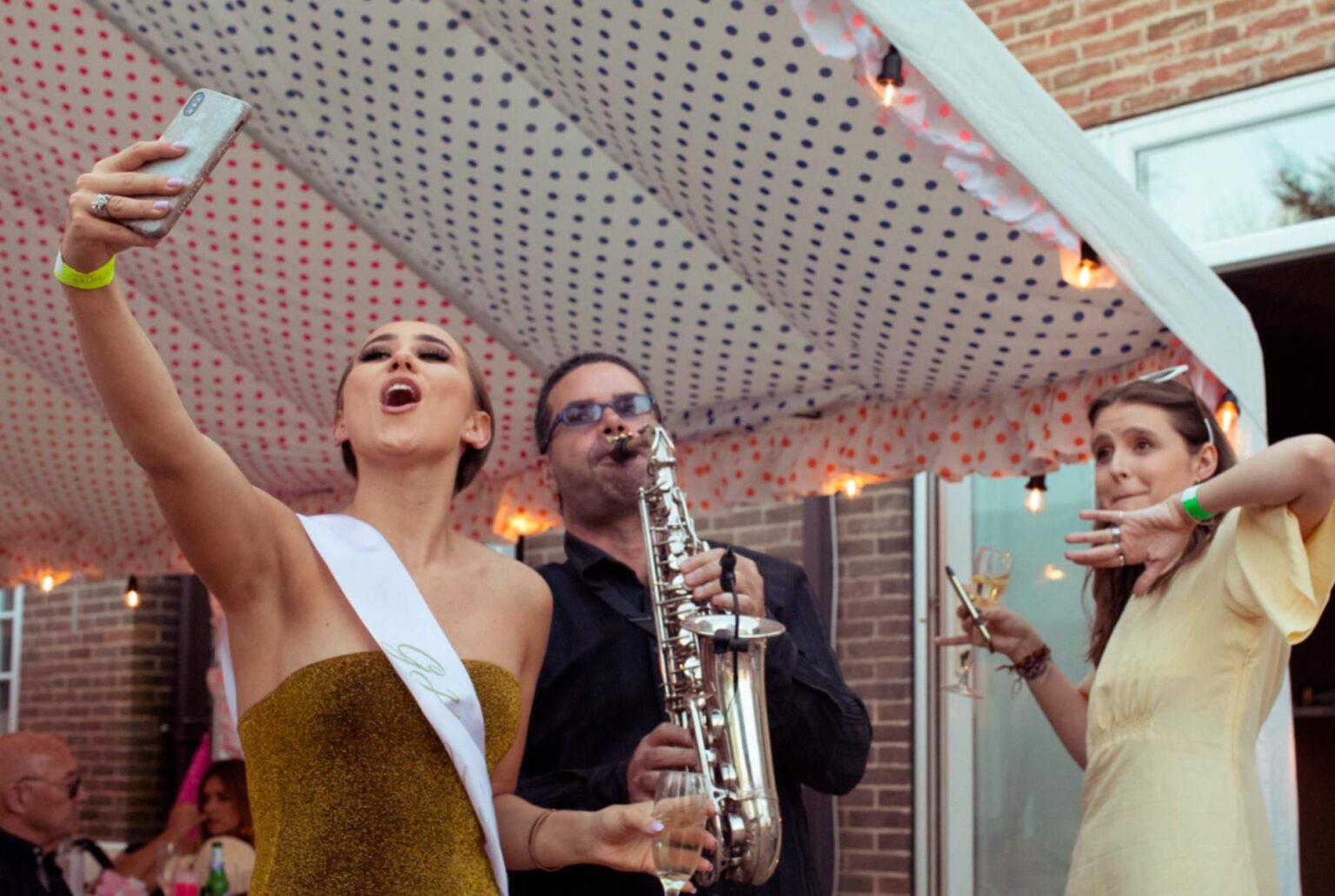 Sax Player For special celebrations In Marbella And Málaga – If You Want To Give An Original Touch To Your Birthday, Your Parents' Golden Wedding, A Bachelorette Party, A Dinner...