Sax player marbella - Leonardo La Peruta
 Sax Player Marbella, Málaga – Leo Sax is graduated from Italian Conservatory  (Naples) and is considered one of the top saxophonist worldwide based in Marbella, Málaga.
Leo Sax has great success experience in performing at important house clubs, corporative events, wedding venues, private parties.
 More than 20 years playing in the best places around Marbella area like Olivia Valere, Ocean Club,  Beach House, La Sala, among others support his trajectory.
                                      Leonardo La Peruta is unique and authentic!!
saxophonist Player marbella services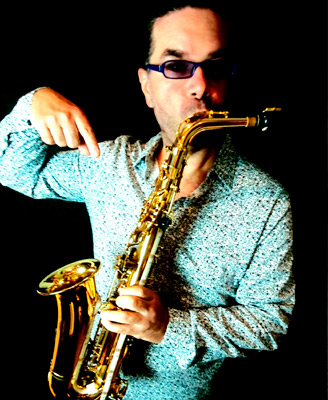 Leo Sax player - Leonardo Is Graduated From Italian Conservatory And Is Considered One Of The Top Saxophonist ...
Saxophonist for weddings in Marbella, Costa del Sol and else where in Málaga province
Leo sax player in marbella, málaga and else where in Costa del Sol or andalusia, for any events.
Saxophonist Leonardo La Peruta, ideal for house clubs or beach restaurants in Málaga and Marbella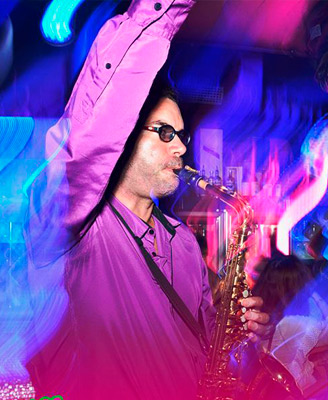 Saxophonist in Malaga for concerts - If you have a beach bar, pub, cocktail bar or nightclub and you need more customers
Saxophone player for private dinners at home or for exclusive Restaurants in The Costa del Sol
Leonardo saxophone videos