Saxophonist Marbella For Events - Leonardo La Peruta
Saxophonist in marbella and Málaga for Sax Events – Give the most elegant touch to any type of event and celebration with one of the best and most professional saxophonists in Marbella, Málaga  and the Costa del Sol.
Leonardo La Peruta has more than 20 years of experience in Malaga. In those years he continued to develop his career with the sax, playing at countless events, both private and public.
Leonardo will know how to liven up any event with a fusion of Jazz with modern music such as Pop, Reggie, house, Funk… Whether it is about providing a unique moment in an intimate and quiet event, or if it is necessary to animate the public at parties , restaurants, pubs, concerts, birthdays, weddings…
Saxophone events in Marbella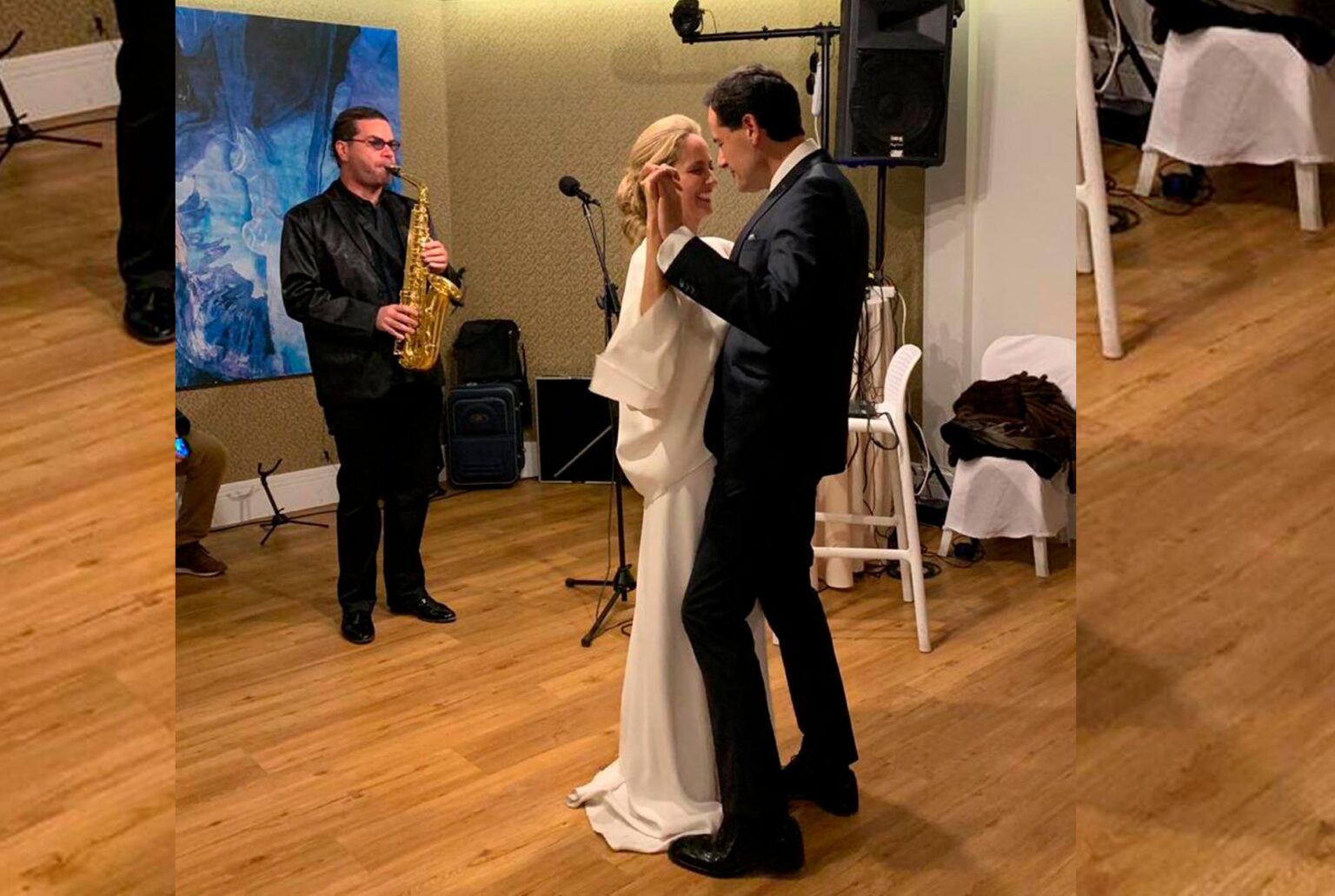 Saxophonist Player For Wedding – Create with Leonardo La Peruta Unforgettable Moments On The Most Important Day Of Your Lives, Your Wedding In Marbella, Málaga Or Else Where In Costa Del Sol.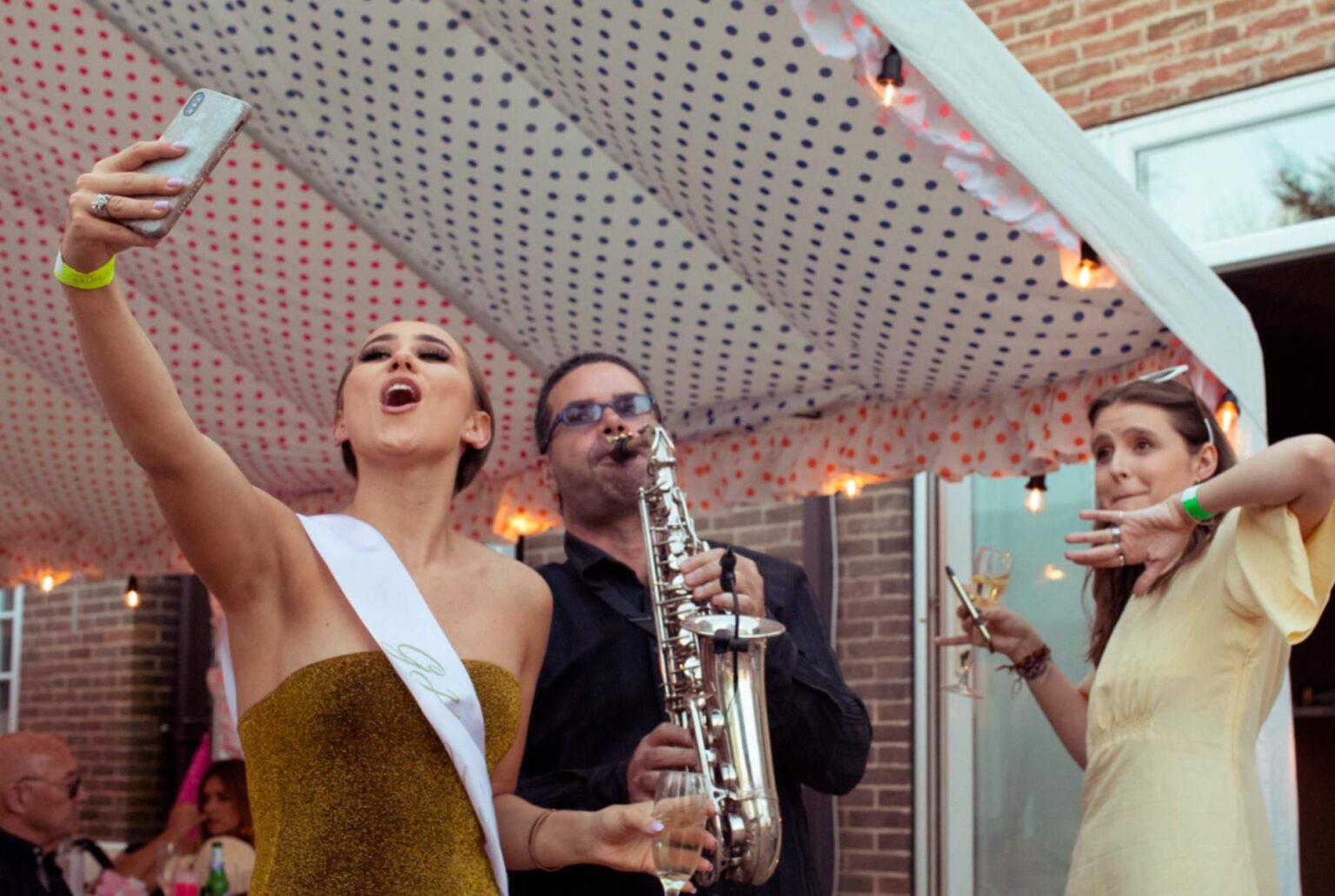 Sax Player For special celebrations In Marbella And Málaga – If You Want To Give An Original Touch To Your Birthday, Your Parents' Golden Wedding, A Bachelorette Party, A Dinner At Your House Or You Just Simply Want To Celebrate Life.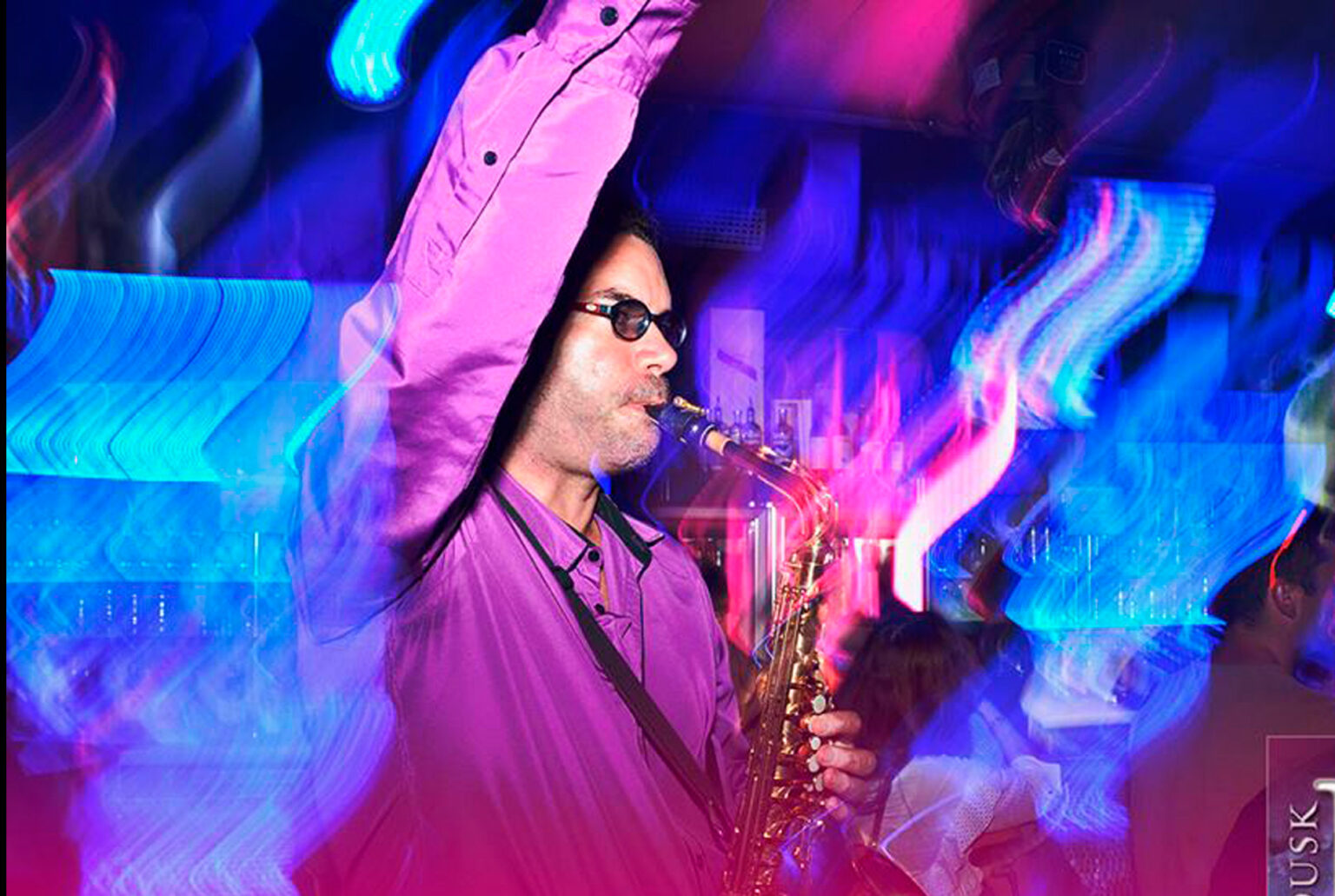 Restaurants & clubs events
Leonardo La Peruta Saxophonist In Marbella, Málaga And Costa Del Sol – Club Houses, Restaurants, Beach Bars, Night Clubs, Chiringuitos.. offer to your client Jazz, Blues, House, Soul, Pop, Fusión or Reggie concerts With Saxophone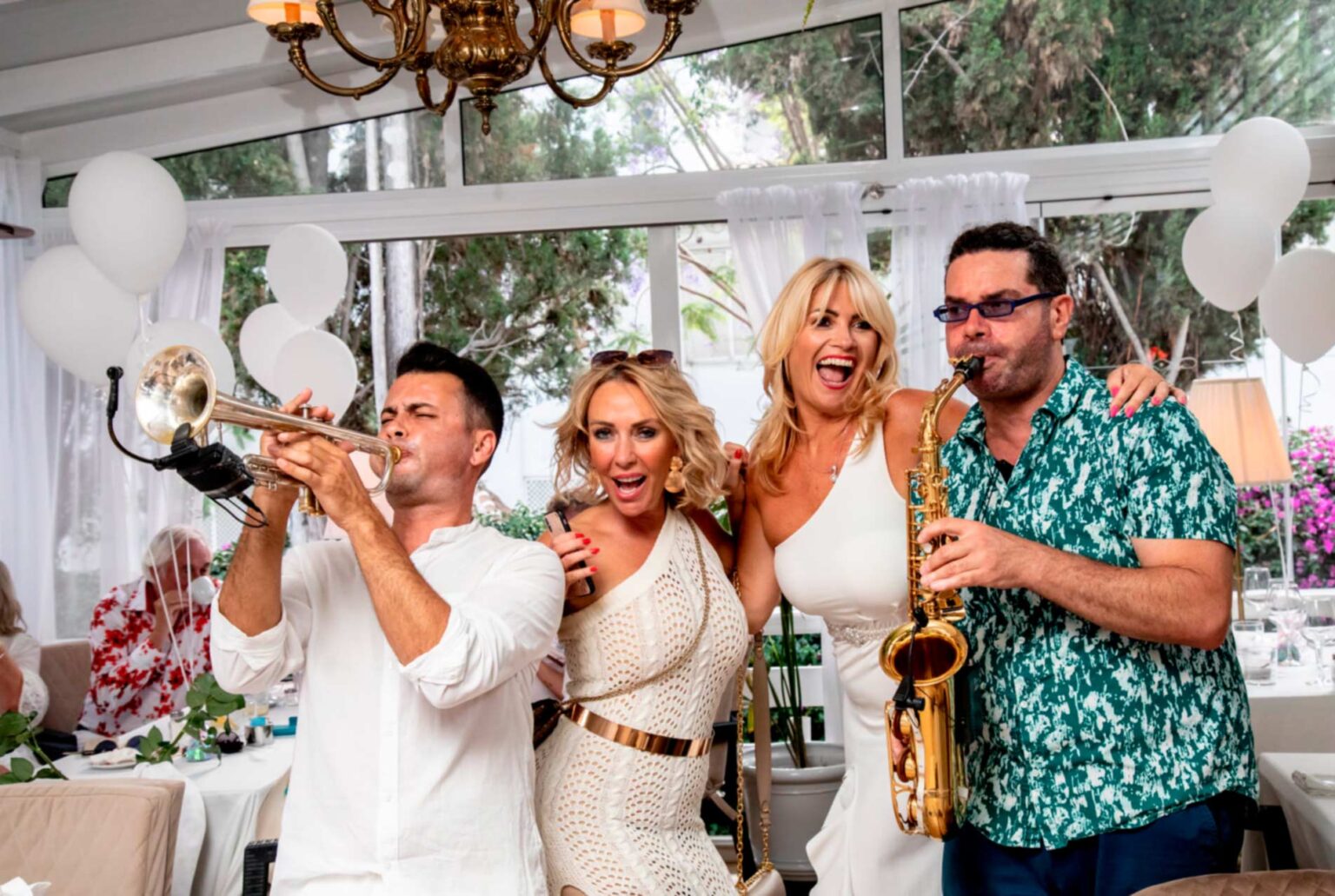 Saxophonists for private events Malaga - If you are going to have a private party for your friends and want to end the event in the best way, Saxophonist Leonardo La Peruta is the ideal musician...
Saxophonist Marbella For Events
Leonardo La Peruta  Biography
Born in the early '70s in the province of Piacenza, who grew up in Caserta and study in the city of Avellino (Conservatorio), Siena, Bologna and Matera. Classical, jazz, and contemporary trained, he studied with Paolo Fresu, Gianluigi Trovesi, Pietro Tonolo, Steve Coleman, Ettore Fioravanti, Bruno Tomaso, Pietro Condorelli and Furio Di Castri with whom he learned the 4 saxophones, flute, clarinets, composition, arranging and improvisation.
He thought that there was nothing more honest than the sound of a saxophone.

"Black Ice" (1993), Michael Connelly